Not all Amazon Japan Product Listings are created equally.

If you are looking for a cheap and quick translation then we're not for you. However, if you want the best possible Amazon Japan listing that will attract visitors who will convert into sales then we should talk.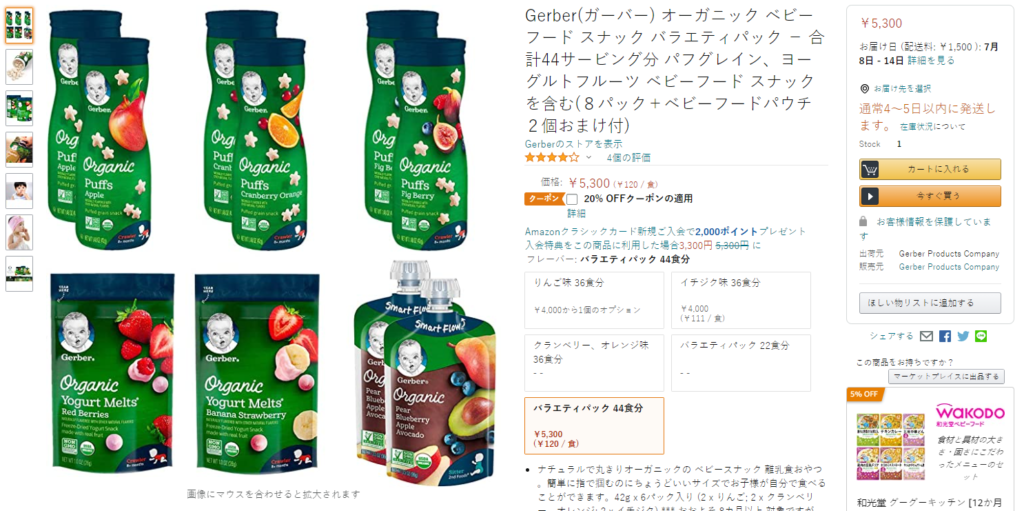 How we guarantee the best possible Amazon Japan product listing:
We have years of experience in creating Amazon listings.
We stay up to date with Amazon best practices.
We research your product(s) to ensure we understand all features and benefits (so we can relay these to your potential customers on Amazon Japan).
We carry out in-depth keyword research.
We carry out manual competitor analyses to understand the language and phrases they use in Japan, to highlight the main keywords they are targeting, and to see what their past customers are saying about their products in the reviews (we can use this information to address negative and positive feedback in your listing).
We write keyword optimised and conversion focused Titles, Bullets and Descriptions to ensure your products are indexed (and therefore show up) in Amazon search and when a customer visits your product detail page they fully understand what your product does, it's key features and benefits, and also the product specifications.
We create professional A+ content to further enhance your product listings.
We ensure your product is listed is in the correct category – this is very important for relevancy and search visibility.
We annotate images and videos in Japanese (see point 10 below).
We have strong relationships with Amazon Japan Reps so we can upload Japanese specific images and videos to your listings (this cannot be done without an Amazon Rep).
Keyword Research

If you do not have the correct keywords in your product listing when you will not show up when customers search for them. For example, if you sell a small desktop humidifier and you want customers to find your product when they search 'small desktop humidifier' then you MUST include these words in your product listing. Ideally you will have this exact phrase in your listing. If you do not have these words in your listing then your product will not show up when customers search for them.
It's important to carry out detailed keyword research because there are three alphabets in Japan and therefore there are three potential ways to write the same phrase. Also, Japanese is more complex compared to English and there are different ways of writing the same phrase even if using just one alphabet. But, if we use Amazon's real customer search term data we know exactly the way real customers are searching on Amazon Japan, so we can include these correct phrases in your listing.
There are six main ways we do keyword research for Amazon Japan:
Amazon Brand Analytics – this uses real Amazon data

We use seed keywords to generate keyword data.
We use seed ASINs (i.e. top selling competitor products) to generate keyword data.

Competitor Reverse ASIN Analyses – identifies keywords that competitor listings 'may' rank for.
Manual Competitor Analyses – our native Japanese experts analyse competitor listings to pull out the main keywords that they are 'likely' trying to rank for.
Keyword brainstorming – our Japanese experts brainstorm keywords that Japanese customers will likely use when searching for your product on Amazon japan.
Keyword Translations – our native Japanese translators take your English keywords and translate them into Japanese.
Amazon Japan auto-populate – we look at the keywords/ search terms Amazon auto-populates in the search bar when a customer starts to type in related terms.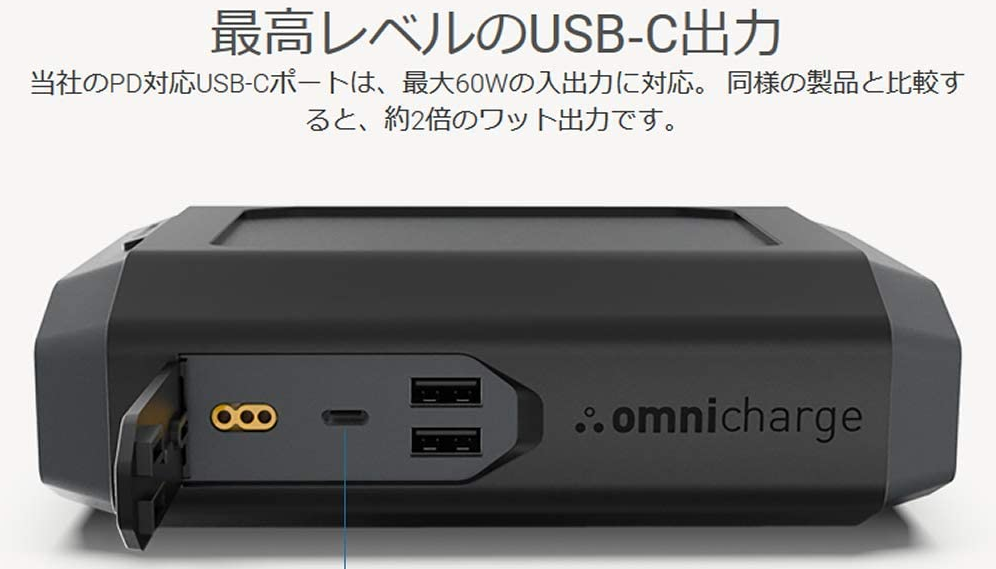 Our process when creating the perfect Amazon Japan product listing
We gather all necessary information about your product (this includes features, specifications, images and technical data such as UPC codes, SKU names etc.).
We draft an English listing.
We carry our in-depth keyword research.
We carry our competitor analyses.
We translate and integrate keywords and any other information deemed important from the competitor analyses.
We draw up a list of additional keywords for your back end search terms.
We create an Amazon Upload File.
We upload your listings to your Amazon Japan account and check the listings to ensure all details are correct.
If applicable we prepare Japanese specific images and videos and work with one of our Amazon Japan Reps to apply these to your listings. *
* To link an Amazon Japan Rep to your account you must be partner with us on a monthly managed account package.
Throughout the listing creation process we will keep you up to date so you know exactly what is happening and when you can expect your listing to be completed.
---
See some of our work.
---
---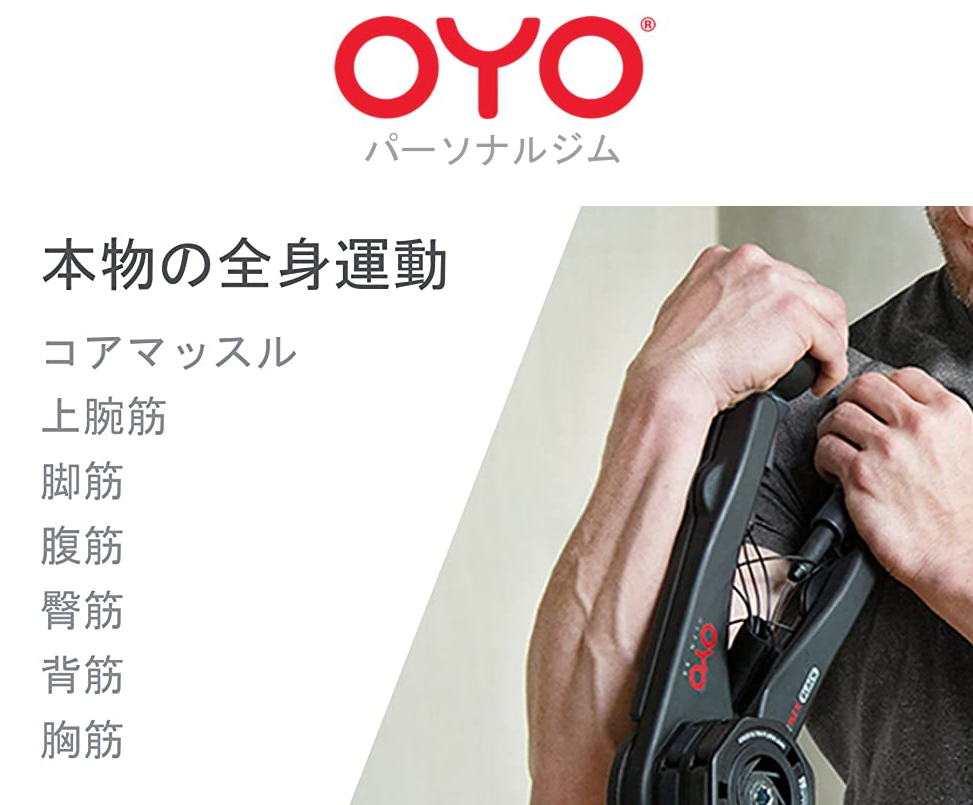 ---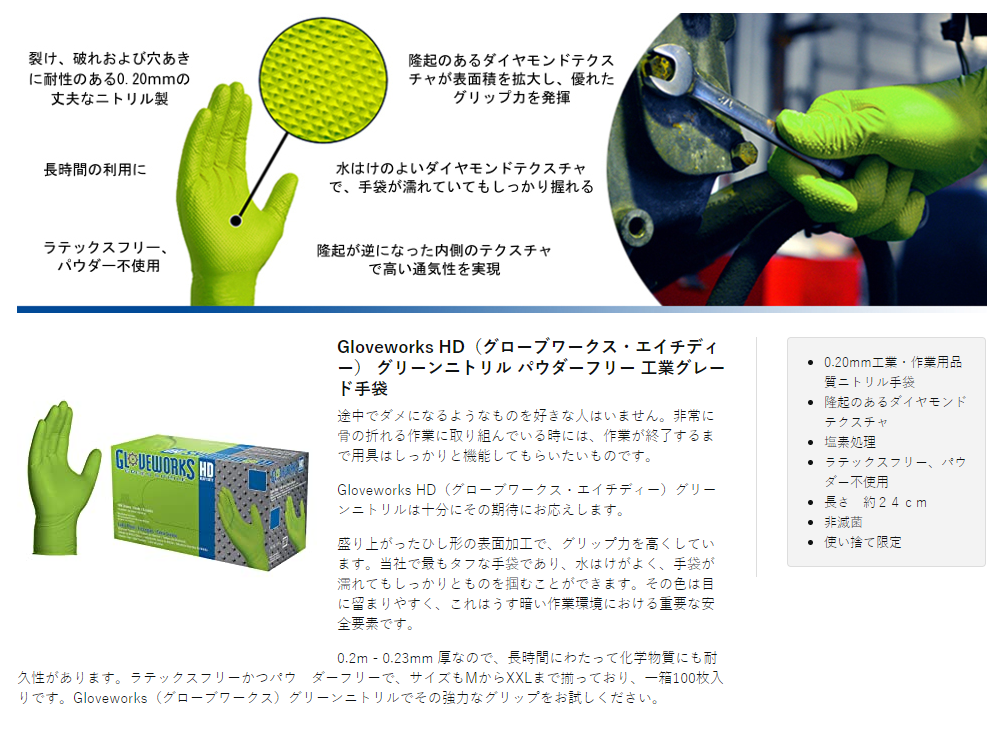 ---
Ready to set your listing up? – * Get in touch *
Contact us now and we can get started.
---