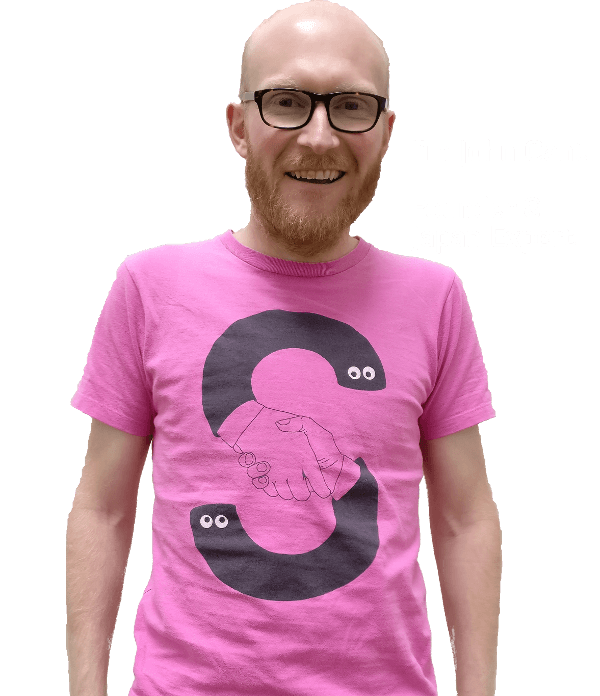 Investigate, Set-up, Launch or Optimize your products on Amazon Japan
I can help you with everything you need to get started or improve your sales on Amazon Japan. If you have questions like:
→

Is my product a good fit for Japan?
→

How can you help get my message across?
→

Should I go through a distributor or sell myself through e-commerce?
→

How can I improve my sales on Amazon?
Book a consulting call

A 30 minute consulting call costs £100. Please fill in the form below to arrange a call.