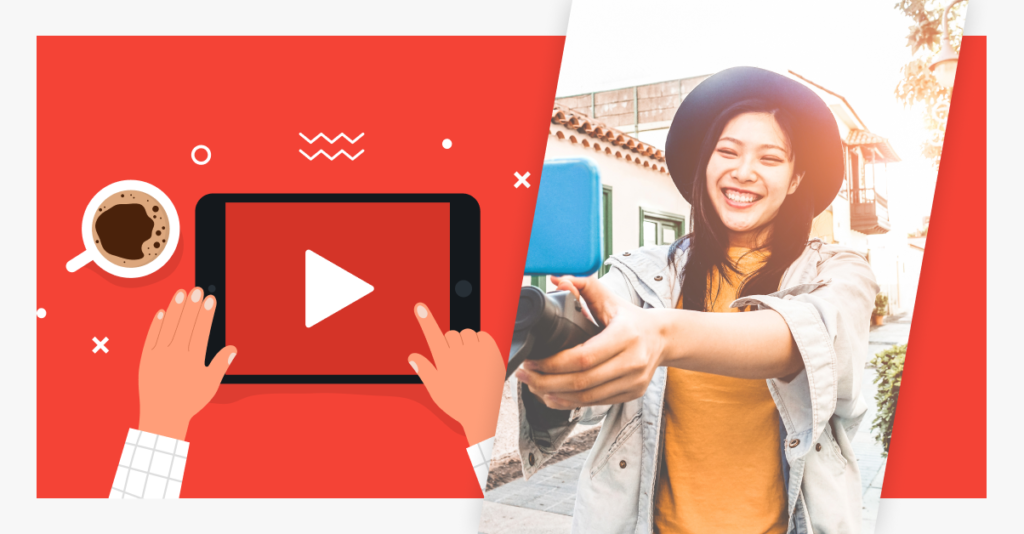 Growing brand awareness in Japan can be difficult and often requires a large budget. However, YouTube influencer marketing in 2021 can be the perfect solution. YouTube is BIG in Japan and there are 10,000s of influencers covering an almost unlimited number of topics and niches. So, if you can partner up with these influencers it can often be a win-win situation for all parties.
Before we go on I want to let you know that Rising Sun Commerce offer YouTube influencer Marketing as a service. We have a team of native Japanese speakers who find and communicate with influencers in Japan so that we can get your products in front of 100,000s of Japanese people. See some examples below…
GET IN TOUCH AND SPEAK WITH US
Influencer Marketing in Japan
Rising Sun Commerce help brands sell successfully on Amazon Japan. However, we are more than this. We partner with brands (specifically English speaking brands) and launch them into Japan. We use Amazon as the point of sale and drive traffic and sales on Amazon Japan primarily through Amazon listing optimisation, in-depth keyword research and Amazon advertising.
However, when a product requires more thought before purchase or if a client wants to grow brand awareness faster and more effectively than it can on Amazon alone we can run off-Amazon marketing campaigns. We focus predominantly on YouTuber influencer marketing for this.
Below are 2 examples of YouTube influencer marketing we have carried out for our clients. One is a fast growing sports and fitness brand and the other is a global baby food brand. Both are US brands.
Gerber Baby Food – Influencer Marketing in Japan Example#1
OYO Personal Gym – Influencer Marketing in Japan Example#2
Why is Influencer marketing a good option for you?
Simply, it allows you to get your product and brand in front of 1000s of Japanese people who are aligned with your target audience. Take the Gerber baby food example above. This video has had over 71,000 views and the people that view this video are likely parents of young children (babies & toddlers), so it is a perfect match.
You can get high product and brand awareness for a low cost
The videos are discoverable for years on YouTube
The videos show in organic search (e.g. Google)
You can embed the YouTube videos on your personal website (Rising Sun Commerce can help with Jananese websites too)
It's possible (with the influencers permission) to use and edit the video content to make customised videos for use on websites, Amazon listings, and other video marketing platforms (e.g. Amazon Video Ads or Facebook Video Ads).
Next Steps…
Like we've mentioned, Rising Sun Commerce can help you with YouTube Influencer Marketing in Japan. Get in touch and lets chat.