Japanese people love great products, so let's work together to get your products in front of these people.
Whether you're looking to launch in Japan or you're already established but want to grow revenues, we can help.
WHY SELL ON AMAZON JAPAN?
Japan is home to 127 million people and is the 3rd biggest economy in the world. It has amazing broadband connectivity and fantastic delivery network yet e-commerce has been surprisingly slow to catch on. But it's changing very quickly and Amazon is on the rise. . .
Japan overtook the UK in 2018 to become Amazon's 3rd biggest marketplace (after USA & Germany);
Amazon accounts for 22% of e-commerce transactions in Japan. This is a perfect opportunity for sellers to get in early and get to the top of the rankings while competition is low.
As Amazon Japan increases it's market share, you too can ride their wave to grow your brand.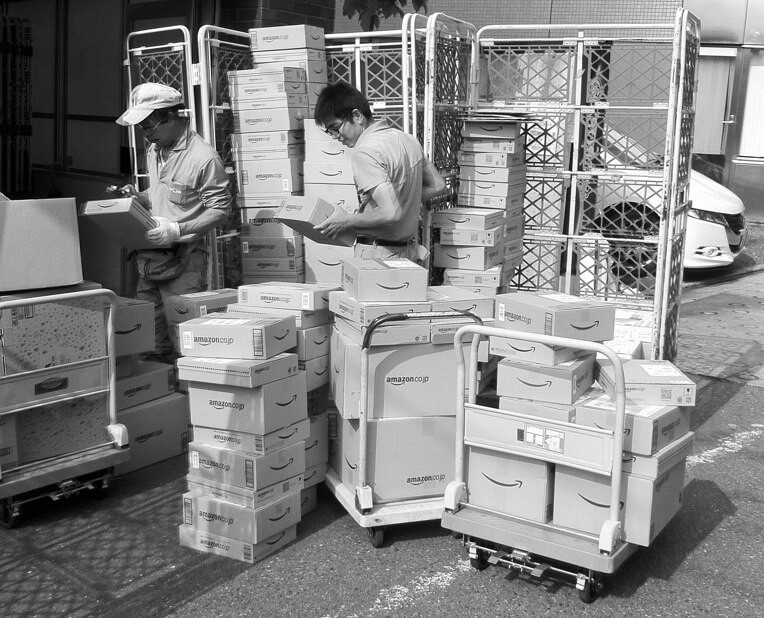 We're here to help you succeed on Amazon Japan and we've got the team and experience to give you the best chance.
ABOUT US
We are an Amazon Japan Agency who help clients sell their products on Amazon Japan.
We know that Japanese people love great products and we want to help them have access to fantastic products from around the world.
You put so much work into creating amazing products and we believe your reach shouldn't be limited to local markets.
We believe it should be easy for brands like you to sell your products in Japan without it being complicated, intimidating or time consuming.
That's why we exist!
We're an Amazon Japan Consultancy that is here to help your brand grow and to make it easy for 127 million extra people to discover your products.