What We Do
We are team of experienced sellers on Amazon Japan and we specialize in helping people sell on Amazon Japan.
If you want to sell on Amazon Japan, or you're already selling on Amazon Japan but want to improve your sales then we can help you.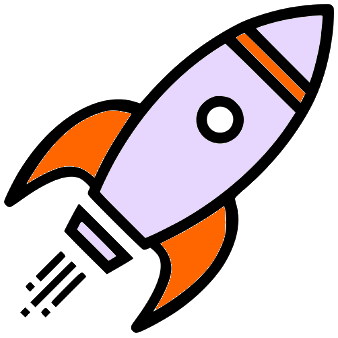 We can help you with:
Account Set-up
Product Set-Up
Translation and Japanese Copy-writing
Advertising Set-up
We can help you with:
Customer Service & Support
Automated Customer Reviews
Seller Central Support
Problem Solving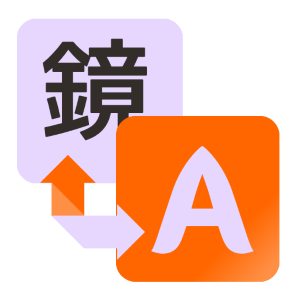 We can help you with:
Listing descriptions and copy-writing
Packaging and Inserts
Keywords and PPC advertising
Customer Service Emails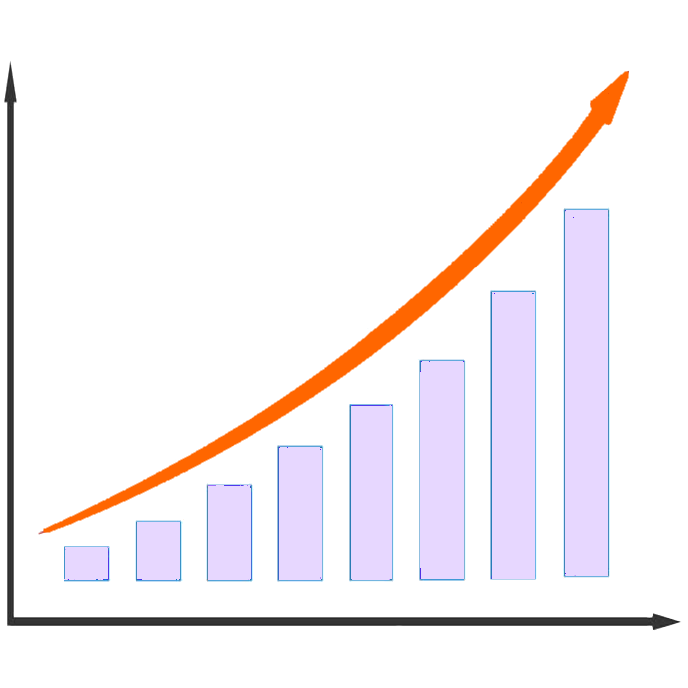 We can help you:
Improve your copywriting
Include more keywords
Find out where you're losing money on PPC
We can help you with everything:
Set-up and Optimizing
Customer and Amazon support
Managed PPC advertising
We can help you with:
Set-up keywords
In-depth analysis
Saving money on clicks
FREE SELLER GUIDE & 16 STEP LAUNCH PLAN

We wrote this guide to help you better understand selling on Amazon Japan. With this information, you can make an informed, intelligent decision as to whether selling on Amazon Japan might be a good fit for you.
Whether you've got 1 or 1,000 products, this guide will help you understand more about selling on Amazon Japan.
Even if you're not ready to start yet, this is an unmissable reference.
In the Seller Guide you'll learn...
Why selling on Amazon Japan is a fantastic opportunity.
5 Misconceptions about Selling on Amazon Japan.
How to avoid translation mistakes.
The 16 Step Launch Plan includes...
16 sequenced emails with direct actionable tips;
How to carry out research;
Advice on creating your strategy for success in Japan;
How to set-up your account and listings right;
Guidance on getting Brand Registered.