Look after your customers properly on Amazon Japan
We offer everything you need to keep your customers happy when selling on Amazon Japan. We help you with:
1. Customer Service & Support (in Japanese)
2. Customer Reviews Commenting (in Japanese)
3. Seller Central Support (in Japanese)
Customer Service & Support

If you sell on Amazon Japan you are expected to offer quick and professional customer support in Japanese. To add to this Japan is also one of the best regarded countries in the world for customer service.
So when you sell on Amazon Japan it's vital that you provide this experience. We help make sure that customer questions are answered promptly and correctly to maintain your status as a high quality seller.
Customer Reviews
We will set-up automated emails to go out to your customers so reduce negative reviews and increase positive reviews.
More Reviews – The automated emails we send out vastly increase product review rates.
Reduce Negative Reviews – Negative reviews can kill your sales, so we make sure the customer gets every opportunity to resolve any issues before they leave a nagative review.
Higher Sales Conversion – More positive reviews lead to higher sales conversions, lower ad spend and more profit.
Proactively Manage – We check that the customer is happy soon after their product is delivered to ensure any potential problems are fixed before they escalate into negative reviews.
Proven System – We use tried and tested email sequences to ensure review rates perform well.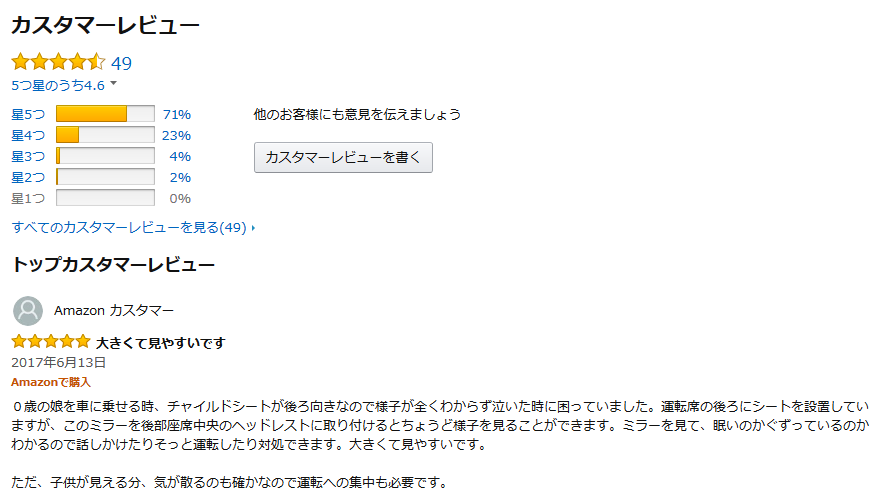 Seller Central Support
We can help you deal with problems that occur occasionally. Our service includes: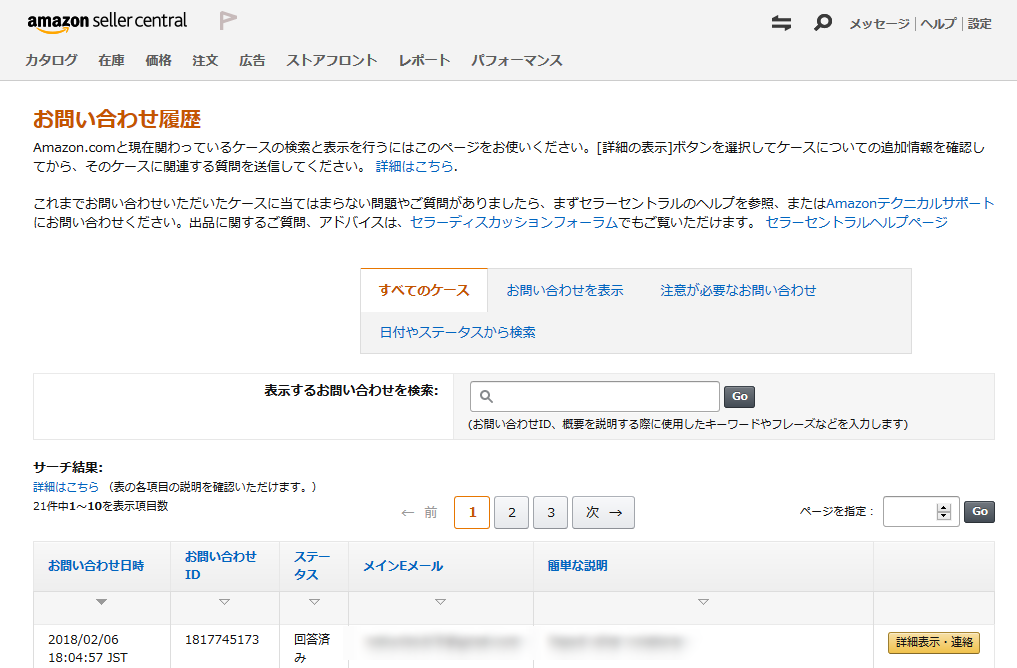 Managing negative seller feedback – We monitor for negative feedback comments and work to get them removed if the feedback is not within Amazon's guidelines.
Managing negative product reviews – We monitor for negative product reviews and work to get them removed if the  review is not within Amazon's guidelines.
Get hackers removed – We work with you and Amazon to remove sellers who attempt to sell your product when they shouldn't be. This is much easier to achieve when you are Brand registered.
Updating Product Titles – Amazon often doesn't allow changes to be made to product titles without their consent. We work with Amazon to allow us to update a product title.
Problem Solving
Sometimes other things happen that you may need help resolving. We offer support and advice to help to get any problems resolved fast.
Past problems we've helped businesses (none managed clients) resolve include:
Investigating why a Brand registration application kept failing and help to resolve it.
Locating products to which wrong labels had been applied and which required re-labelling.
A batch of products stuck at customs – we helped the client find out what had happened and why the problem occurred. They were not a client when they sent their products – had they been a managed client account, we could have offered advice and made sure the problem didn't happen in the first place.
Investigating why a brand's listing was being suppressed and what was required to get it back on-line .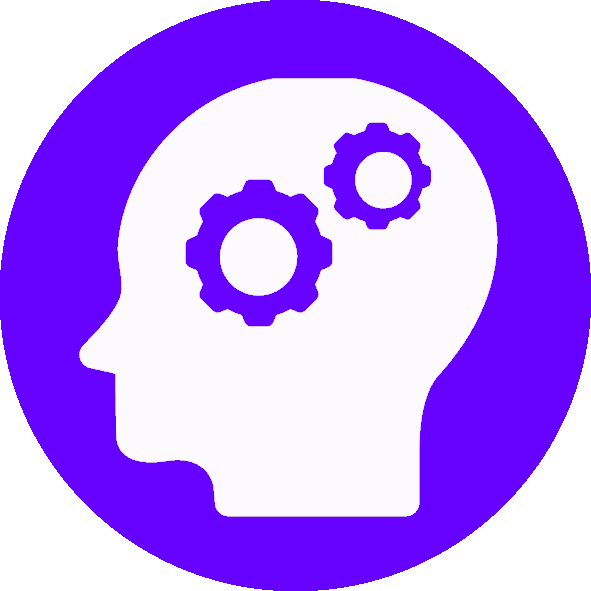 FREE SELLER GUIDE & 16 STEP LAUNCH PLAN

We wrote this guide to help you better understand selling on Amazon Japan. With this information, you can make an informed, intelligent decision as to whether selling on Amazon Japan might be a good fit for you.
Whether you've got 1 or 1,000 products, this guide will help you understand more about selling on Amazon Japan.
Even if you're not ready to start yet, this is an unmissable reference.
In the Seller Guide you'll learn...
Why selling on Amazon Japan is a fantastic opportunity.
5 Misconceptions about Selling on Amazon Japan.
How to avoid translation mistakes.
The 16 Step Launch Plan includes...
16 sequenced emails with direct actionable tips;
How to carry out research;
Advice on creating your strategy for success in Japan;
How to set-up your account and listings right;
Guidance on getting Brand Registered.