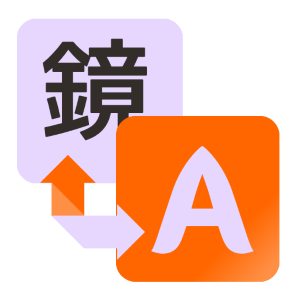 Translate your product descriptions for Amazon Japan
We offer everything you need to communicate your business, your brand and your product in Japanese. We help you with:
1. Listing Descriptions and Copywriting.
2. Packaging and Inserts.
3. Keywords and PPC Advertising.
4. Customer Service Emails.
Listing Descriptions and Copywriting
Selling on Amazon requires a different approach to usual e-commerce and with Japan's 3 different alphabets it's important to get it right or your product won't be found.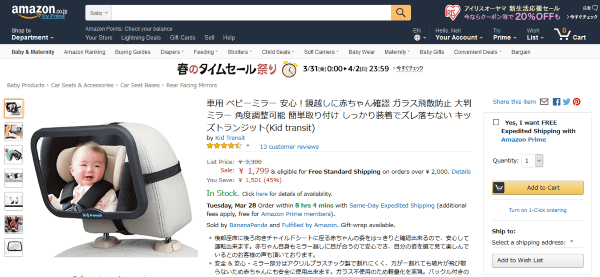 Perfect Blend – We write your listing to be a perfect blend of important keywords and compelling descriptions.
Keyword System – Our team have a fantastic system for selecting the most important keywords to ensure your product is found.
Fully Researched

– We carefully research your brand, product and competitors to deliver the right message to your Japanese customers.

Benefit Driven

– The description we write will leave Japanese customers in no doubt why and how your product can help them.
Packaging & Inserts
It's not always necessary to have your packaging translated into Japanese but if you're sending a batch of products, then it doens make sense.  Our service includes:
Translation – We can translate your packaging directly into Japanese.
Inserts – If you're not having a batch of products manufactured especially for Japan, then adding printed flyers / inserts is a cost effective way of making sure customers have all the information required.
Graphic Design – Sometimes in the design process, small adjustments need to be made to the layout. We work with a graphic designer to make sure this is done correctly.
Proofreading – Our Japanese editor makes sure that any changes to layouts are done correctly – for example to stop words being chopped in half.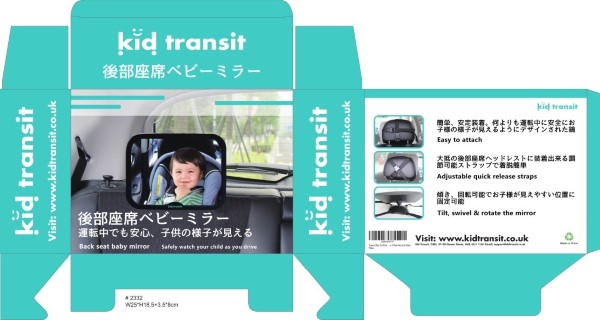 Keywords and PPC Advertising
We understand how important it is to use keywords effectively when setting up a product and PPC campaigns in Japanese.

Data Driven – We use your English sales data as a foundation to make sure that the right keywords are used effectively.
Keyword Generating System – We use a special system for generating keyword ideas for your product.
PPC Analysis– We use in-house software to effectively analyse which keywords are performing well and which are not. We optimize campaings and the copy on product listings accordingly.
Three Alphabet Problem – Japanese uses three different alphabets and there are often many variations of the same English word so it's vital that keyword work is done correctly.
Customer Service Emails
Japanese customers demand to be treated with the utmost respect and it's vital that you do so.
Our customer service emails are always:
Polite and very respectful to the customer.
Personal and human as we always use names – both theirs and ours.
Prompt and helpful. If we need more time to investigate something, we explain this to the customer.

FREE SELLER GUIDE & 16 STEP LAUNCH PLAN

We wrote this guide to help you better understand selling on Amazon Japan. With this information, you can make an informed, intelligent decision as to whether selling on Amazon Japan might be a good fit for you.
Whether you've got 1 or 1,000 products, this guide will help you understand more about selling on Amazon Japan.
Even if you're not ready to start yet, this is an unmissable reference.
In the Seller Guide you'll learn...
Why selling on Amazon Japan is a fantastic opportunity.
5 Misconceptions about Selling on Amazon Japan.
How to avoid translation mistakes.
The 16 Step Launch Plan includes...
16 sequenced emails with direct actionable tips;
How to carry out research;
Advice on creating your strategy for success in Japan;
How to set-up your account and listings right;
Guidance on getting Brand Registered.