Keywords and Searches in Japanese on Amazon Japan
Keywords and searching on Amazon in Japanese
Japanese has 3 alphabets which raises makes searching on Google and Amazon "interesting".
The first alphabet is called Hirgana and looks like this: いぬ はこ くるま くつ
The second is called Katakana and looks like this: イヌ ハコ クルマ クツ
The third is called kanji and looks like this 犬 箱 車 靴
What does that mean for searches and keywords in Japanese?
To a computer each word is different. The text is just a series of code to a computer and it has no idea that each word basically means the same thing. Which means if you have to treat each alphabet as a separate keyword.
Let's look at the results on google and amazon for these keywords:
Google: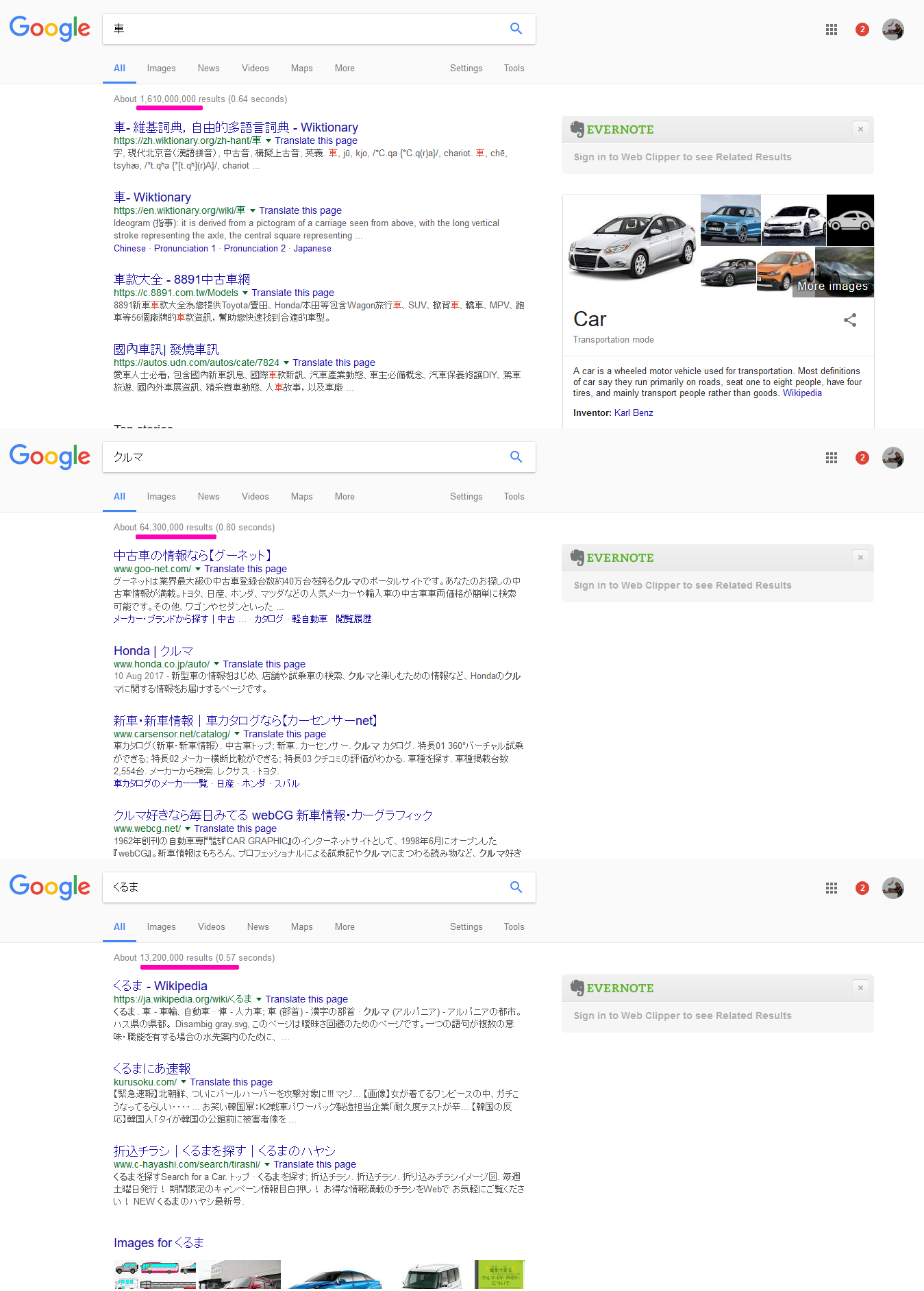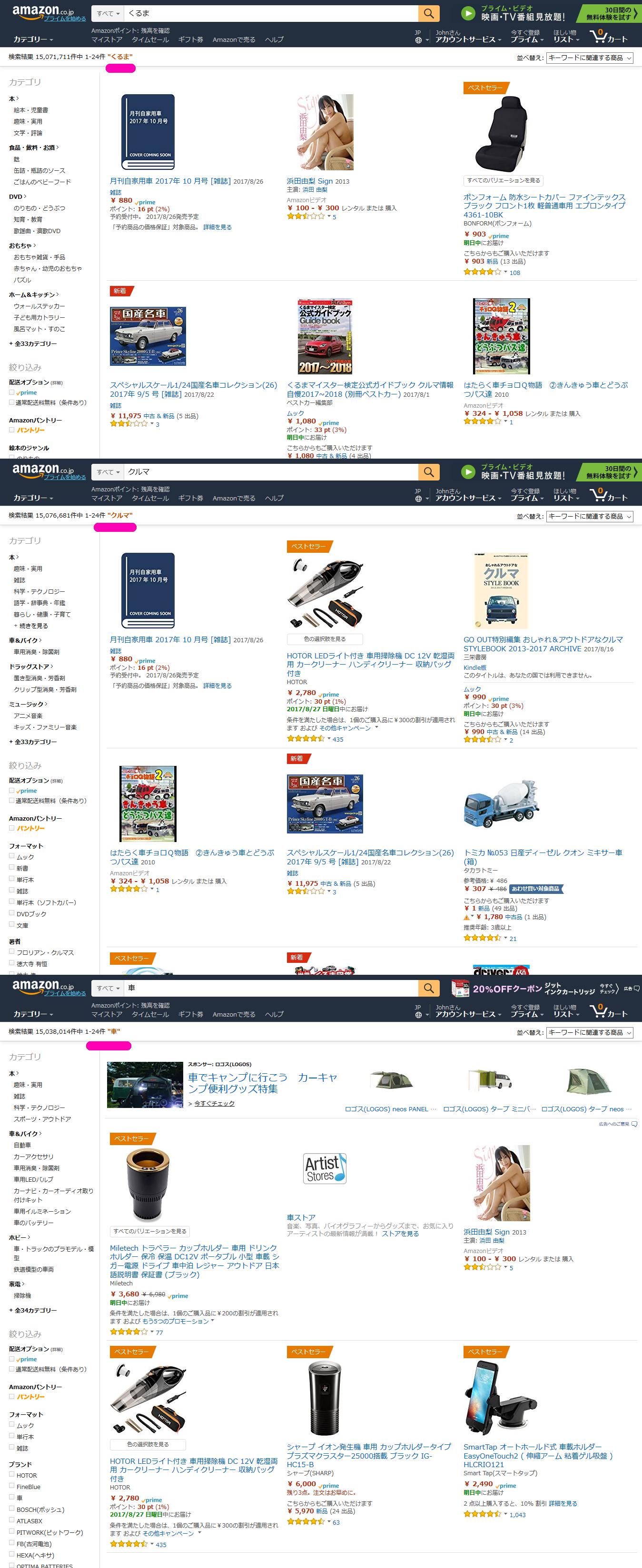 So, you need to treat each word in each alphabet as a separate entity.
Think of it like using a thesaurus. If the keyword you want to show for is "Big" and a customer searches for "large", you won't show up unless your item contains the keyword "large" Even though they mean the same thing, a computer (and search results) can't distinguish between the two.
FREE SELLER GUIDE & 16 STEP LAUNCH PLAN

We wrote this guide to help you better understand selling on Amazon Japan. With this information, you can make an informed, intelligent decision as to whether selling on Amazon Japan might be a good fit for you.
Whether you've got 1 or 1,000 products, this guide will help you understand more about selling on Amazon Japan.
Even if you're not ready to start yet, this is an unmissable reference.
In the Seller Guide you'll learn...
Why selling on Amazon Japan is a fantastic opportunity.
5 Misconceptions about Selling on Amazon Japan.
How to avoid translation mistakes.
The 16 Step Launch Plan includes...
16 sequenced emails with direct actionable tips;
How to carry out research;
Advice on creating your strategy for success in Japan;
How to set-up your account and listings right;
Guidance on getting Brand Registered.